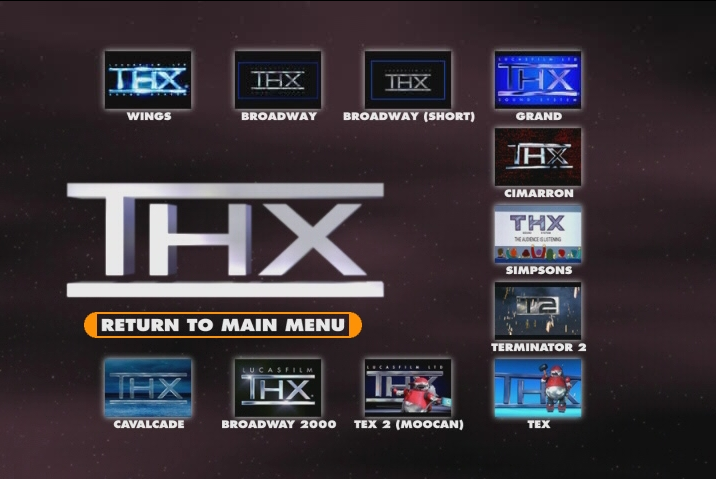 Set-up DVDs can help you squeeze a lot more out of your new big screen TV or AV receiver without calling a professional.Setting up your system by following the user manual is not enough. You need something to use as a reference against which to calibrate your system. Your family videos are now mastered in THX!
Mind you, set-up DVDs do not replace a professional - there are instances when you simply cannot do without professional help - especially if you need to open the back panel of your TV. Yet, there are many situations where a good quality calibration DVD would do a lot towards helping you
achieve better picture and improved sound.
Download