Reachsoft Business Directory & Marketing Software v1.2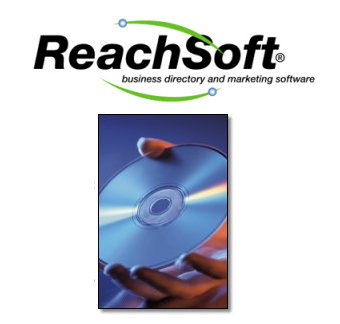 The simple, complete and affordable solution for B2B Direct Marketing.
Finding and keeping your customers is fundamental to business success. If your business is based on selling products or services to companies, then you cannot afford to be without a copy of the unique new ReachSoft CD Rom.
ReachSoft is unique because it not only contains a comprehensive directory of over 180,000 businesses in Ireland (obtained by direct calls), but it also incorporates features which will enable you to carry out an unlimited number of direct marketing campaigns via fax, email, mail merge, labels and even mobile text messaging. You can also use ReachSoft contact management and history reporting system to record all your marketing activity.
Download