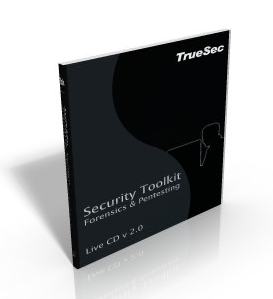 Bootable Linux OS loaded with tools to test the security in your network.
TrueSec is a knowledge company. We have collected absolute elite in the IT-security and infrastructure field into one company. This means that TrueSec can offer the highest quality consulting and training solutions available on the market today.
Our employees are not only instructors they are also active consultants, many of them are Microsoft MVP (Most Valuable Professional).
We each have our own field of expertise, together we have a broad and deep understanding of all the different components that make up today's heterogeneous IT-environment which is necessary when guiding customers toward a secure IT-infrastructure.
Our labs are developed from real life scenarios and the students can apply their new knowledge directly to their own IT-environment.
TrueSec is leading consulting/training company in the IT-security field.
Download